By the end of this course, you'll have: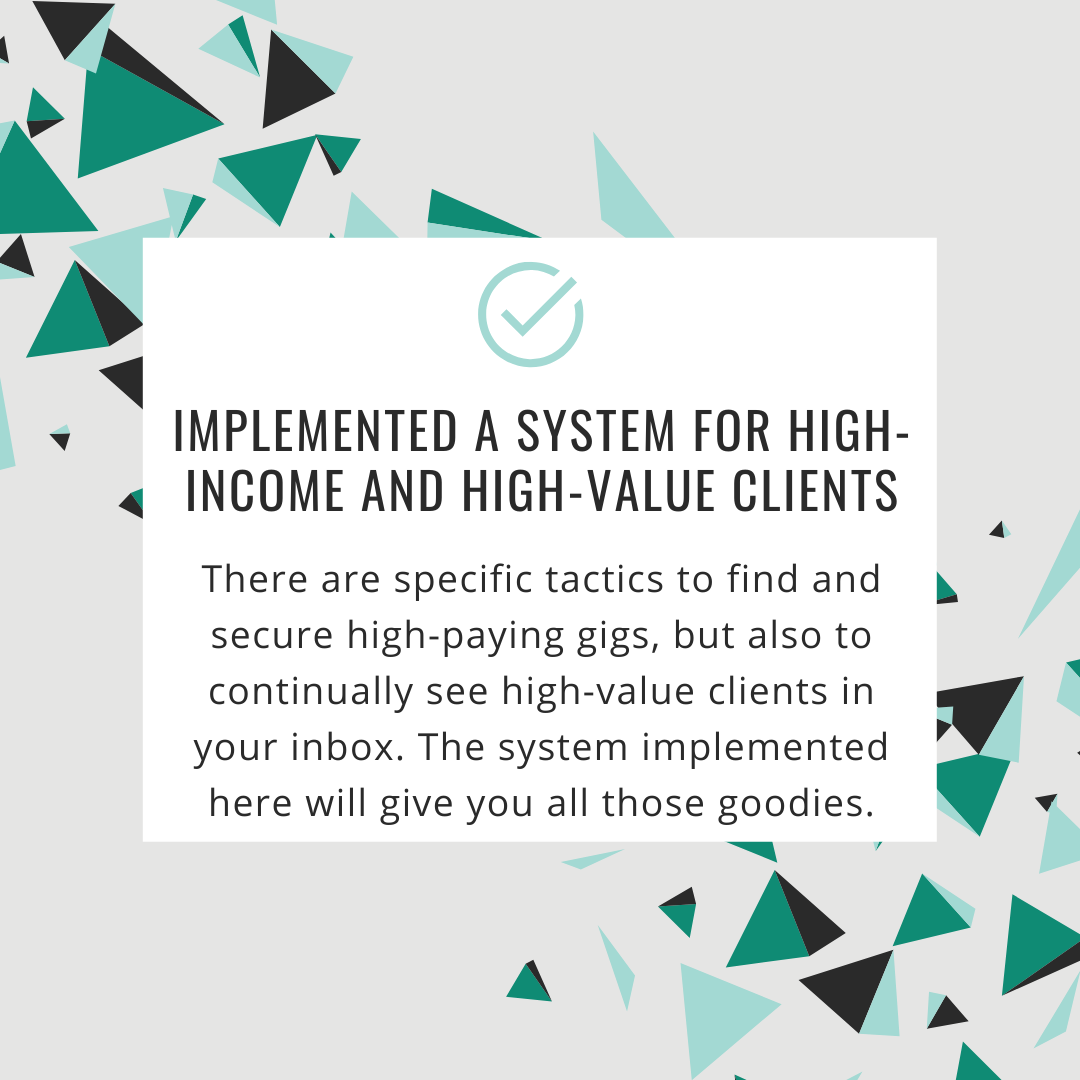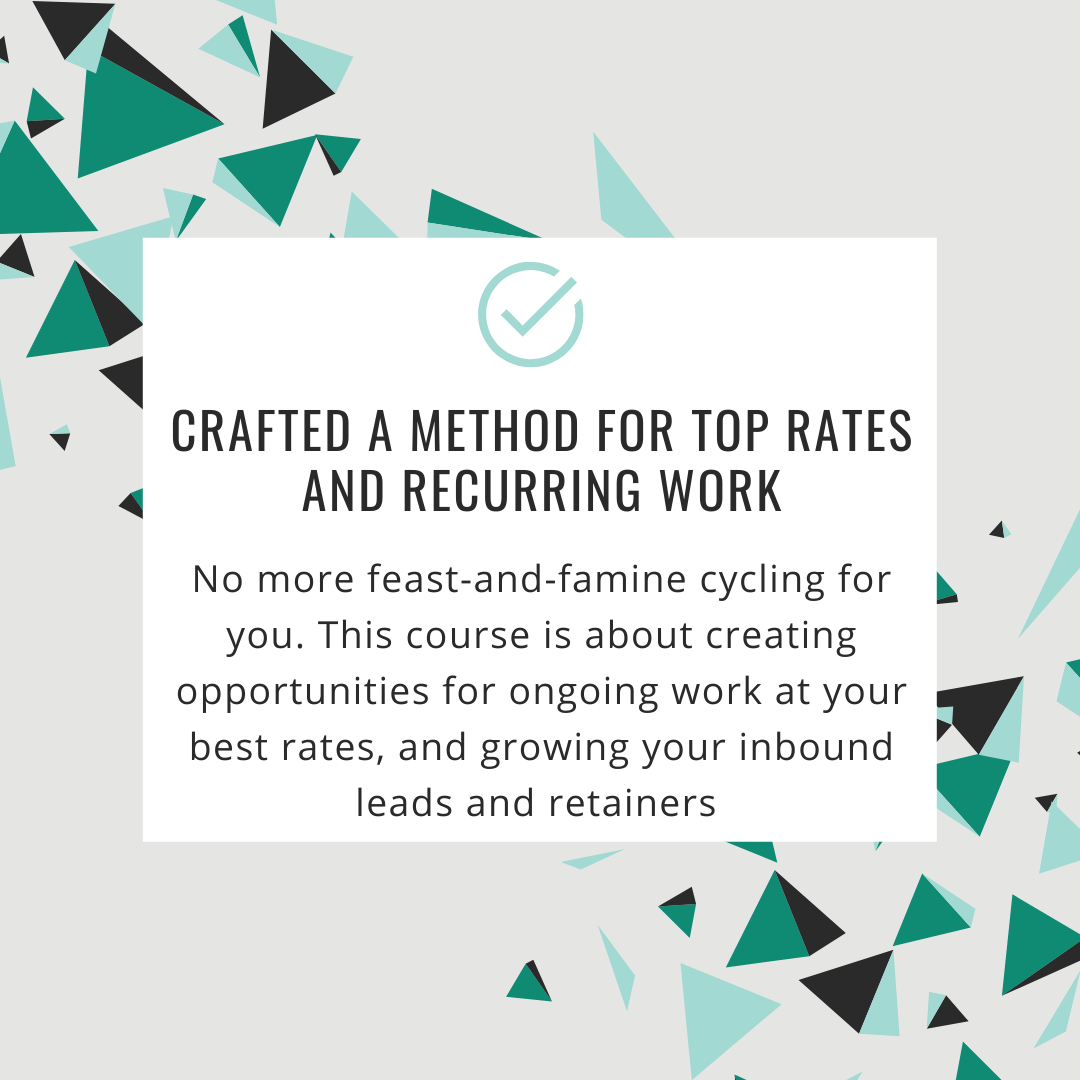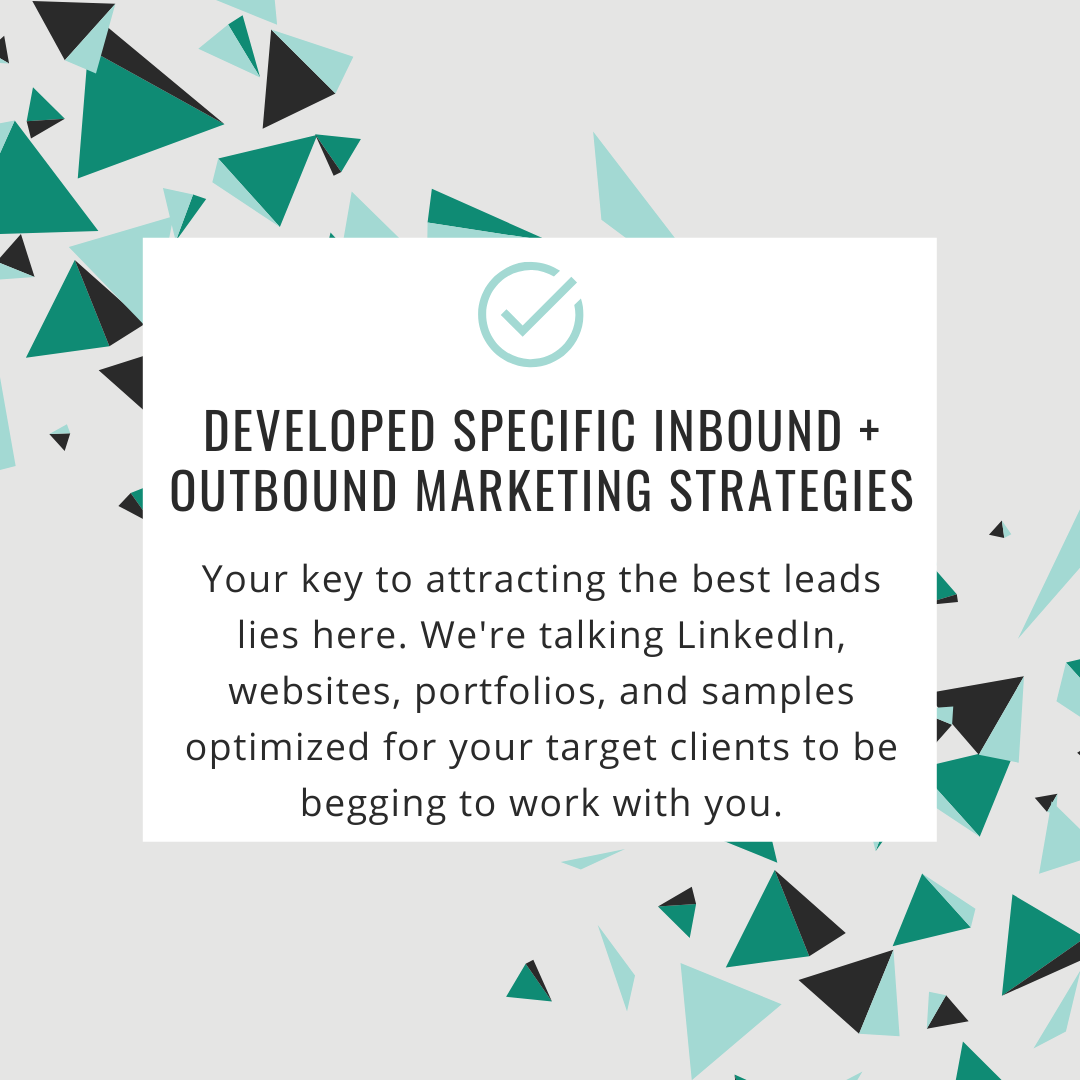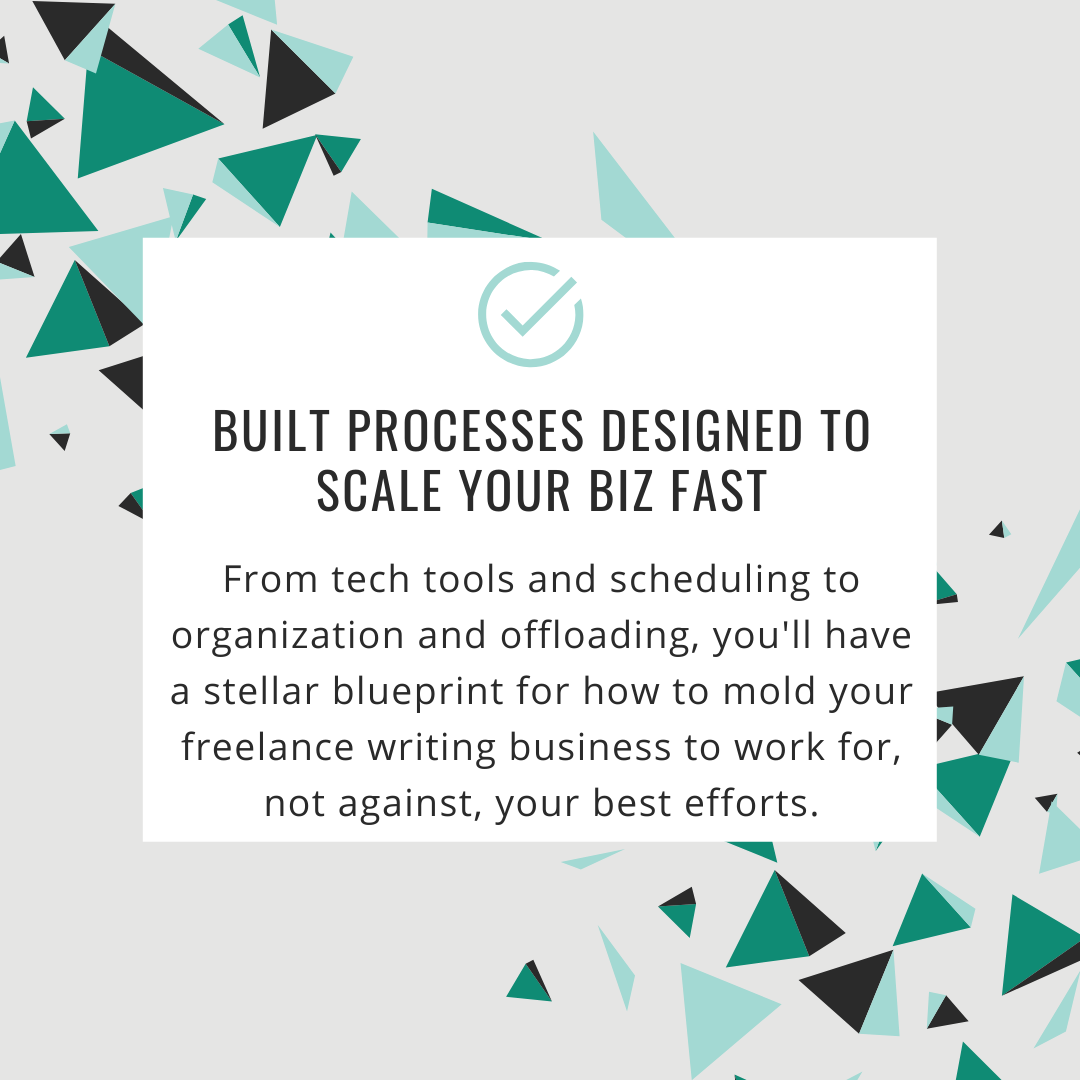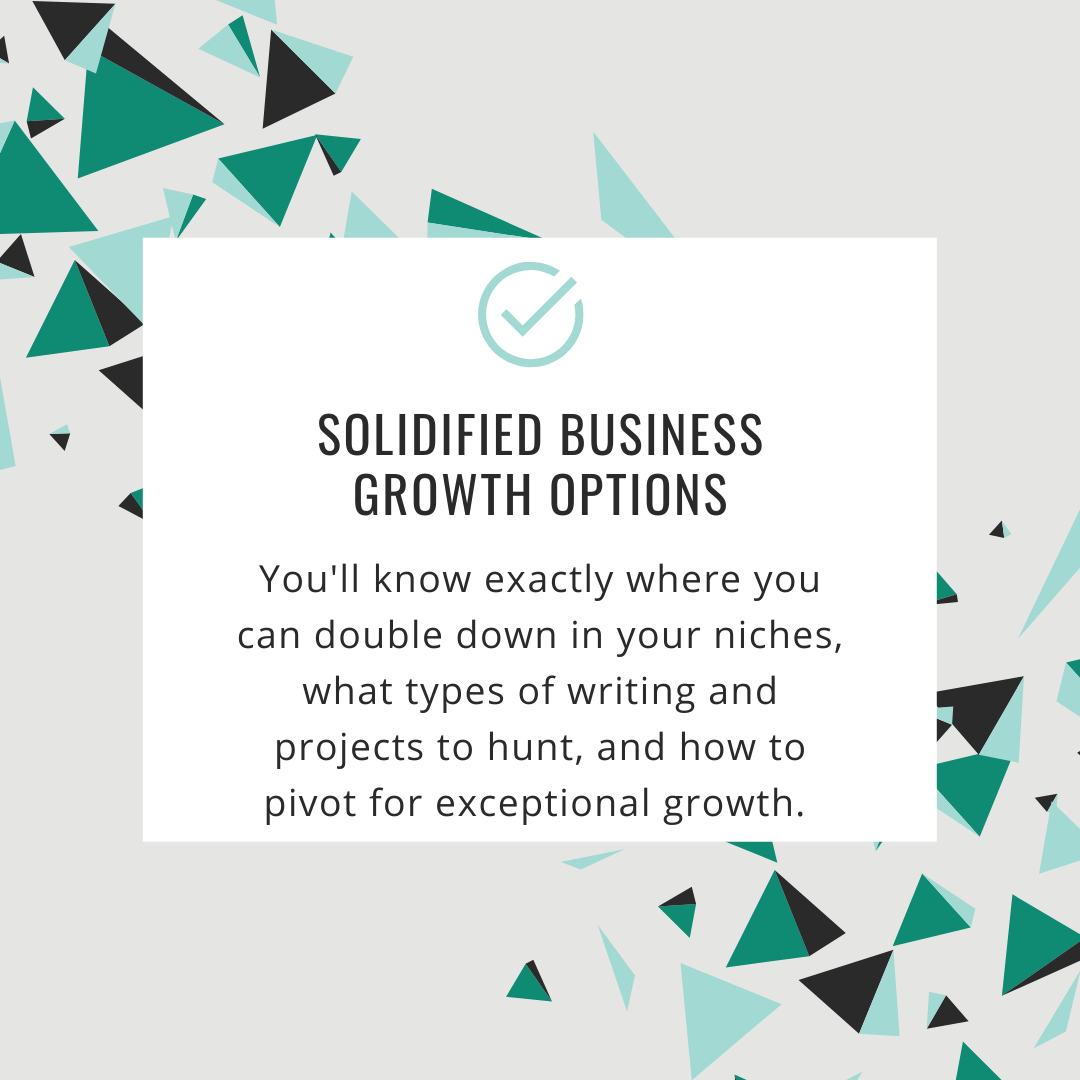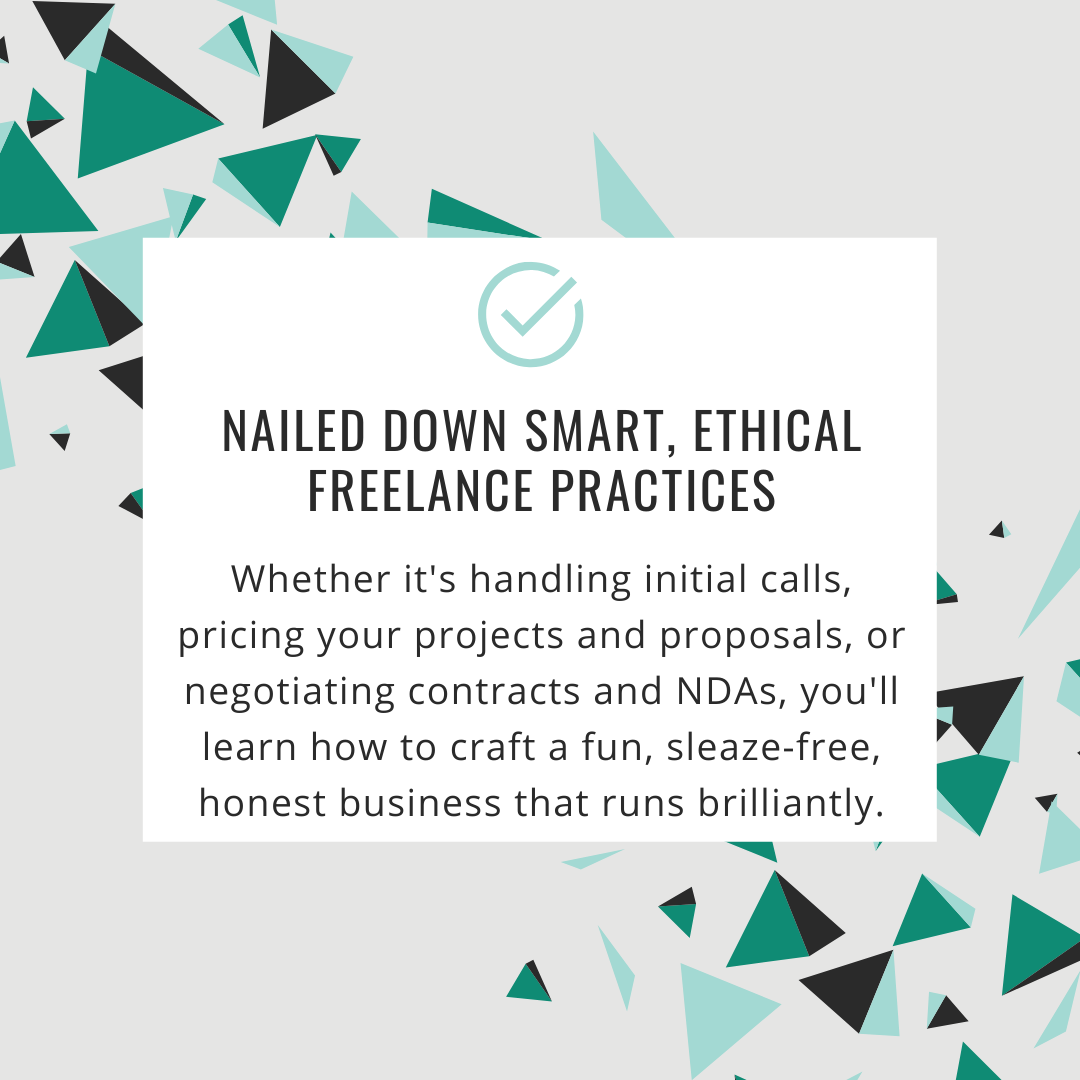 But most importantly, you'll leave knowing...
That you have the blueprint to grow your freelance writing business while earning a high income with clients who truly value your work and expertise. You'll have the confidence to scale your biz, at your dream rates, working the schedule that fits best for you.
Praise from past students...